Welcome to OptikLink
Free servers begin here.
Please sign in with Discord account to start creating your free servers.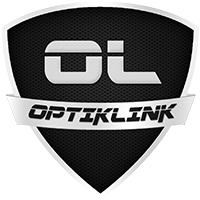 Sign in with
Discord
You are agreeing to our Terms of Services by using our website.
United States servers supported by

DediOutlet.
Japan servers supported by

WebHorizon.
Web hosting supported by

Kuroit.
Game server hosting supported by

Evolution Host.